Q84 Cool 410 Sprintcar,
Sprintcars Queensland.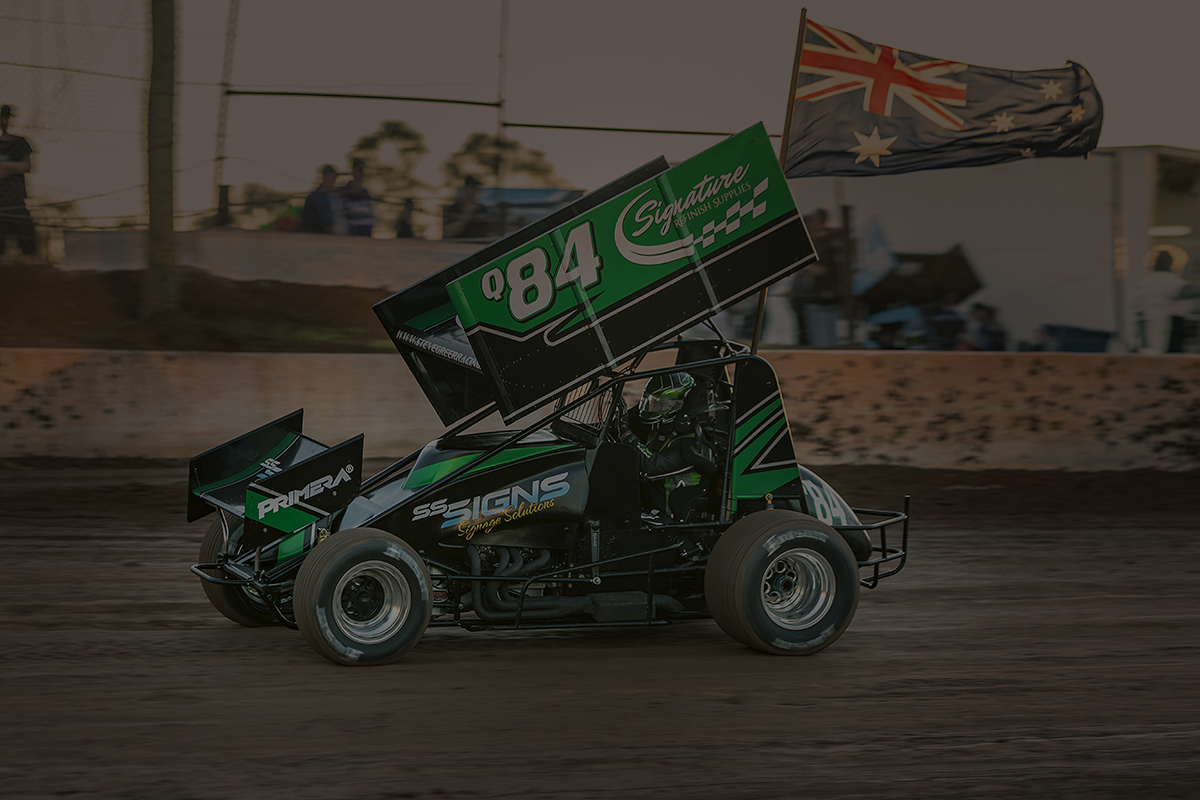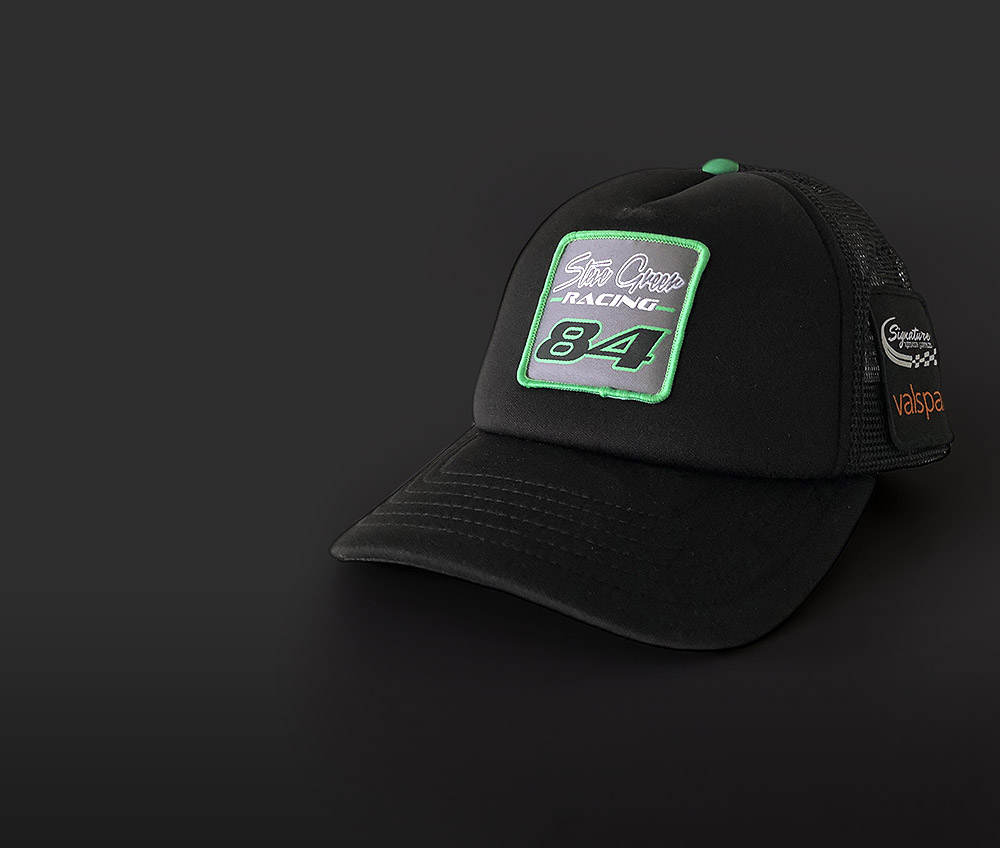 Support the team by
purchasing a Steve Greer Racing cap!
Keep up with the
Steve Greer Racing team on
track via live updates on
the Facebook Page.
See where Steve is racing next!
Support our sponsors by
visiting their websites, or
contact us if you'd
like to see your business'
logo on the car!